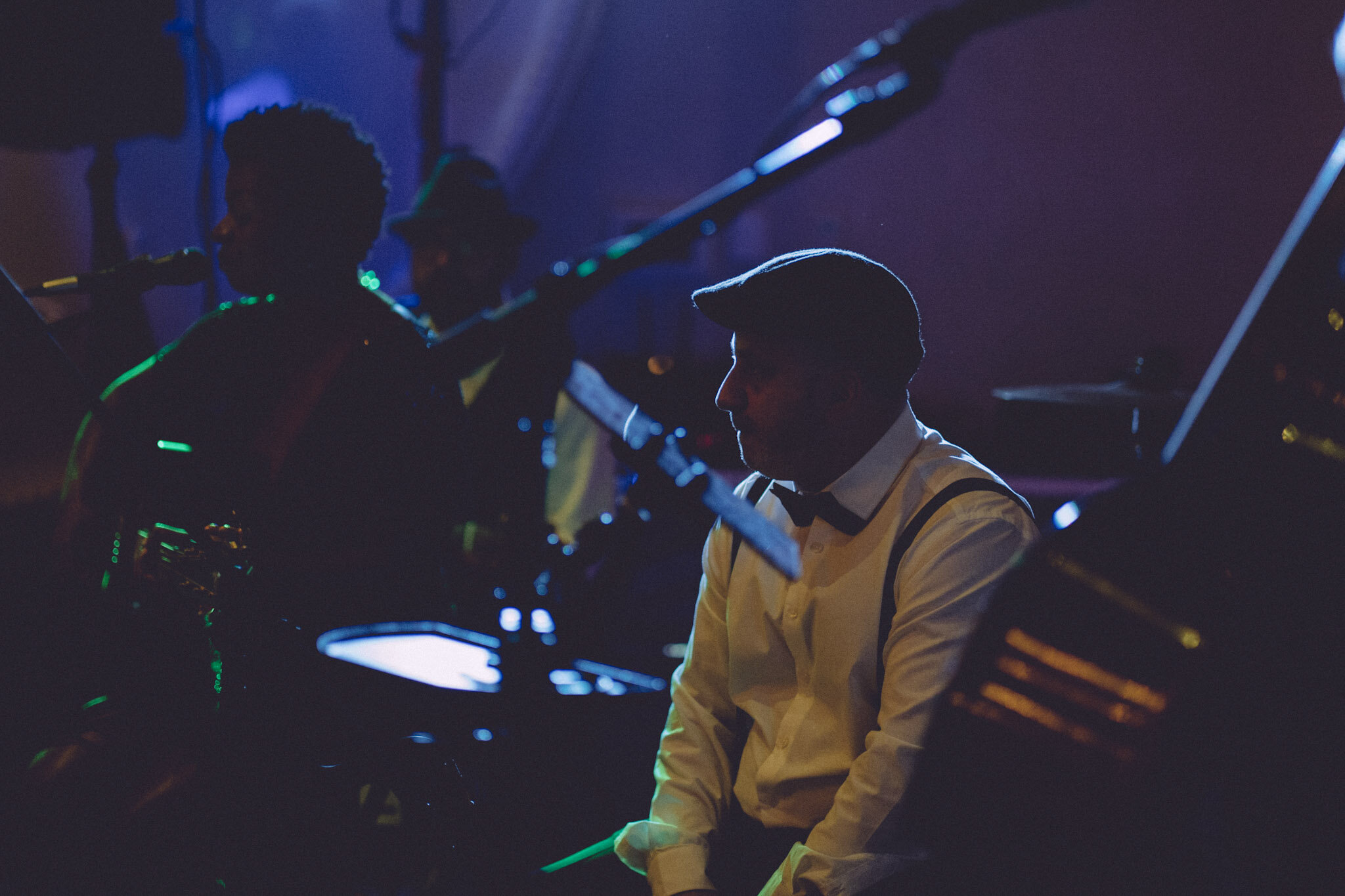 We bring corporate & private events to life with premiere entertainment by creating custom live music experiences that fit your style and budget.
Musical Selections
Create your unique Carbonlily experience by choosing a style for your special event. With each musical offering, you will receive top notch musicianship and production.
Carbonlily's playlist includes a large variety of fresh acoustic covers. (See Musical Influences)
Her unique performances are accompanied by a variety of talented musicians who expertly know how to contribute to the style and musical flair that is Carbonlily. It truly is a handcrafted experience for each client as we assemble our sound to fit your exact needs.
The Acoustic Solo
A classical approach to small gatherings, meetings & intimate parties
The Tone
Soft, Low, Background
The Style
A solo musician to provide ambiance and aesthetic
(Acoustic Guitar + Vocals)
The Dynamic Duo
A popular approach to social hours, cocktail receptions & mixers
The Tone
Flexible Sound & Presence
The Style
A dynamic pair to create beautiful music in a variety of settings
(Acoustic Guitar/Vocals + Cajon*)
The Golden Trio
A grand approach to stylish receptions
Ballrooms and large gatherings
The Tone
Bright, Upbeat & Easy Listening
The Style
Classy & Sophisticated with Presence
(Acoustic Guitar/Vocals, Cajon, Upright Bass*)
The Perfect Band
An energetic approach to fun-filled events and lavish parties
The Tone
Dynamic, Fun, & Epic
The Style
A full band production to provide showmanship and elevate audience engagement
(Full Production, four or more musicians )
*Instruments may at times require substitution
Each package includes a professional technician to ensure the highest quality of sound and production.